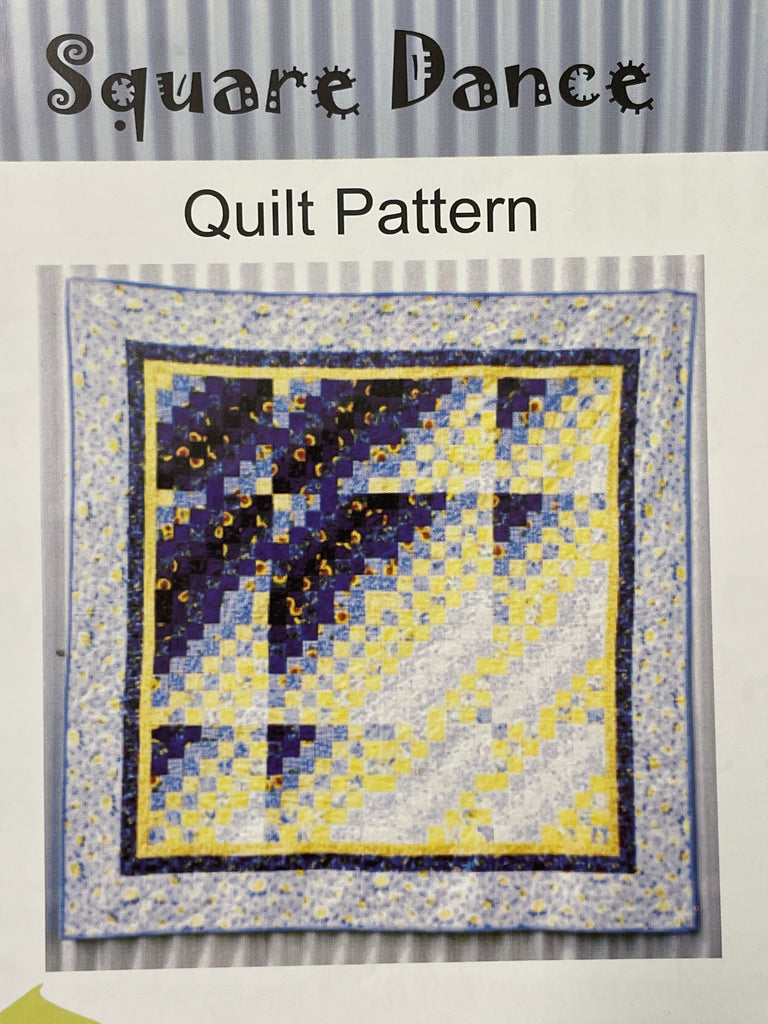 SQUARE DANCE by CHRISTINE ABELA 2003: Paper pattern for quilt 150cm square
Pattern: Titled 'Square Dance'.
Size: the complete quilt will measure around 150cm square
Pattern House or Designer: Designed by Christina Abela for Gecko Gully.
Year: 2003
Condition: Paper pattern booklet only. Directions for required fabric and notions and how to construct the quilt are given.

Quilt patterns are paper instructions on how to construct quilt blocks and/or quilts. They don't come with any notions unless specified above.