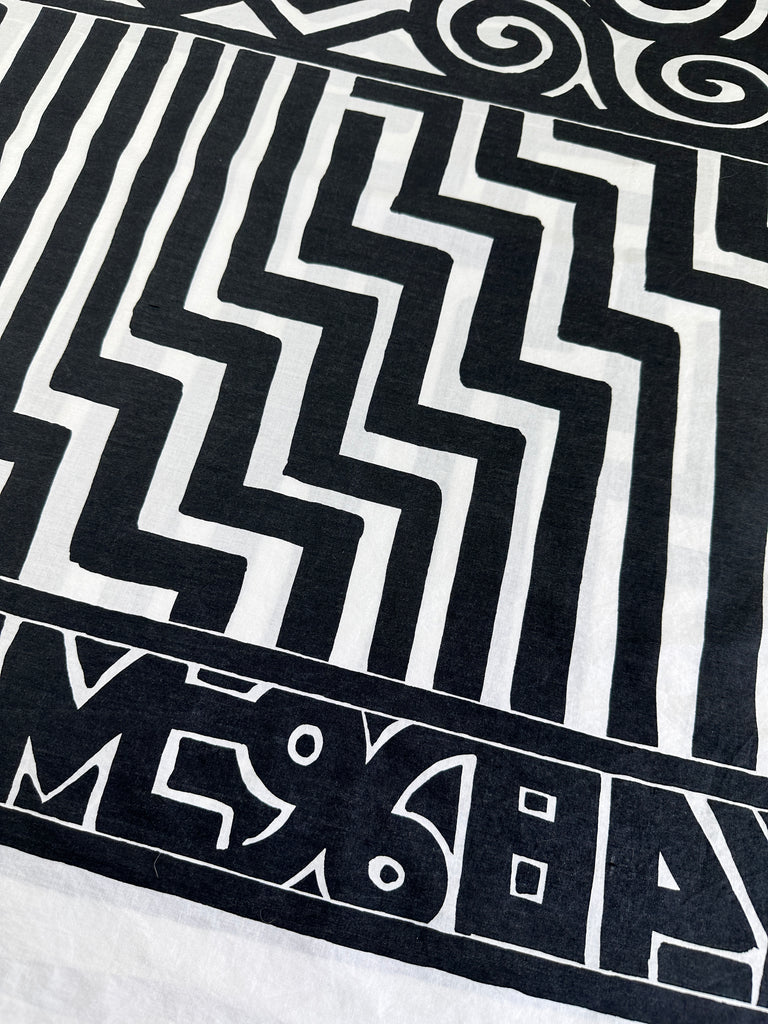 1.5m LEFT: Vintage Fabric 1996? Cotton Poplin Blend Border Print Kaldor
Fabric: This is a border print fabric so please note the photos show the fabric horizontally and vertically. It's vintage 1950s and has a pale blue base with a 40s/50s floral colourway of purples, reds and blues. A truly beautiful colourway and print. Solid dress weight - it's light weight with a high thread count, so it's not 'flowy' like Summer weights.
Condition: unused, unwashed. Dusty center fold and a couple of small yellow spots near the border print.
Width: The fabric is 88cm wide selvedge to selvedge.
Purchase size: We are selling this fabric by the half metre measuring 88cm wide x 50cm long.

Multiple quantities purchased will be sent uncut:
One quantity: 88cm wide x 50cm long
Two quantities: 88cm wide x 100cm long
Three quantities: 88cm wide x 150cm long
Etc.